Season 1
Tom Ronstadt's world has fallen apart. Tom returns to his hometown for the first time in 18 years and begins to unravel the mystery that drove him away all those years ago. He persists, unaware that he is unearthing a devastating crime that will reveal secrets he could never have imagined.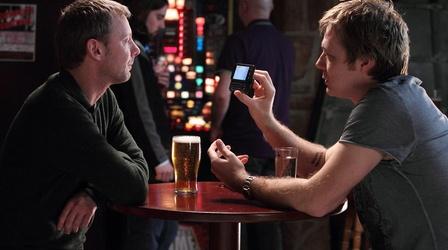 Tom Ronstadt returns to his hometown and finds his estranged father has Alzheimer's.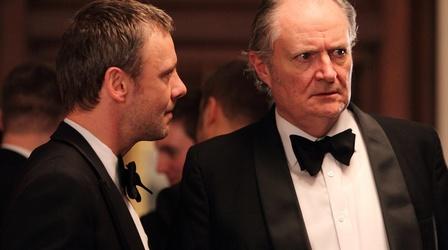 As Sam's behavior becomes more erratic, Tom steps up his investigation into Metzler.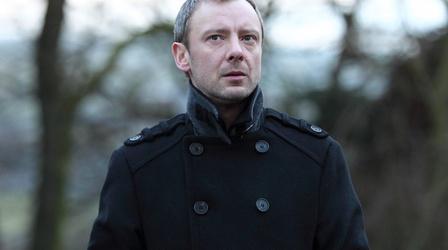 A shock revelation leads Nancy to help with Tom's search for answers.